Milwaukee Blades – Made in the USA
Milwaukee Invests in US Made Blades
In an ideal world every product we buy and use would be made here at home in the US. The reality is not so, however more and more tool companies are slowly bringing some of their manufacturing back to the US. Milwaukee Tool is one of those companies that is investing significant capital into US manufacturing.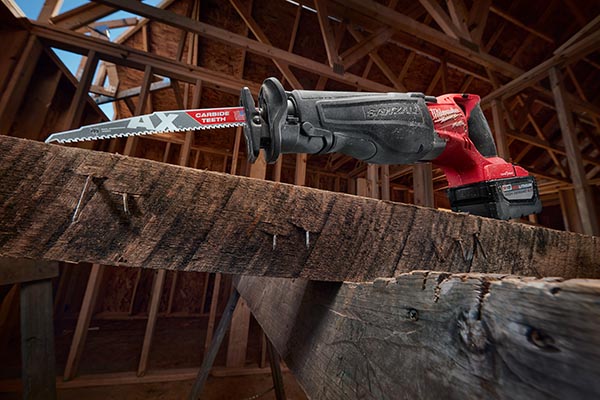 We recently traveled to Greenwood, MS to Milwaukee's Sawzall Blade and Hole Saw blade manufacturing facility. The facility opened in 2001 with 87 employees and 120,000 SF of space. In 2015  another 220,000 SF of space was added and total employees has increased to 670. In the last 5 years Milwaukee has invested over $47 million in US operations.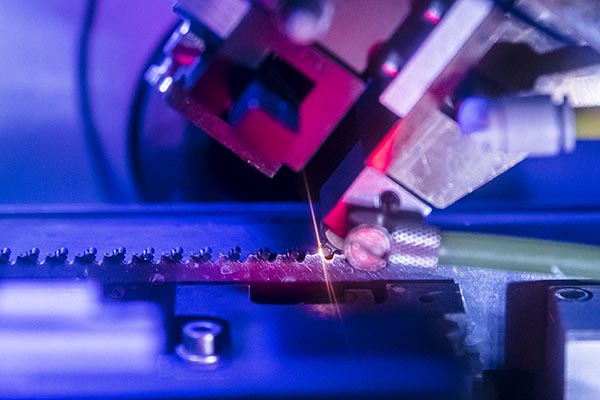 Last year alone Milwaukee invested $15 million into the facility and they are not finished. Recent upgrades include a state of the art carbide welding process used to make the AX Carbide Teeth Sawzall blades. We were so impressed with this new technology where they weld a small piece of carbide (smaller than a grain of rice!) onto each tool of the saw blades. Each tooth of then ground to strict specifications creating an incredibly tough and versatile blade that will cut nearly anything.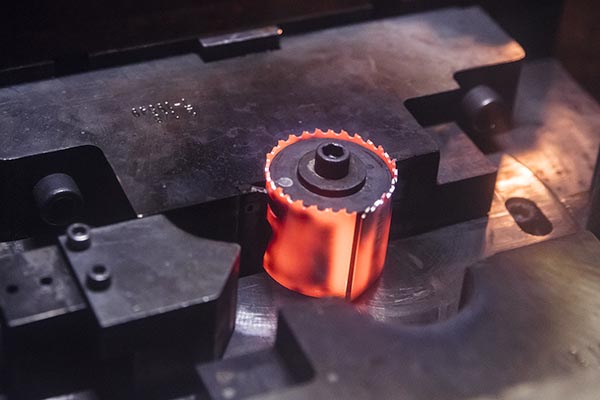 Other recent upgrades include high heat set paint coatings for hole saw blades. The new coating allows the blades to spin faster, increase run time on cordless tools, and prevent gumming. This new paint system is featured on the Hole Dozer line of hole saws.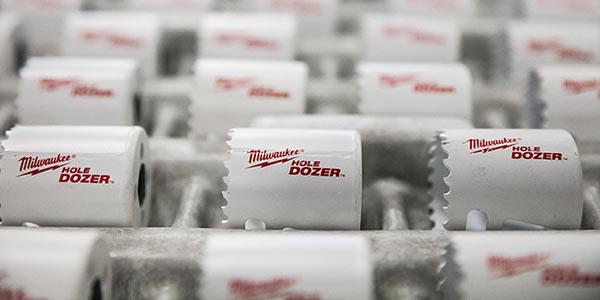 One of the most impressive parts of our visit was hearing about how this facility has impacted the local economy and residents of Greenwood. Not only has Milwaukee hired hundreds of employees at this location, but they have made significant improvements for their employees. Dining and restroom facilities have been completely renovated to create a nicer work environment. But more importantly, Milwaukee has created an employee health clinic that offers medical care for their employees located at the facility.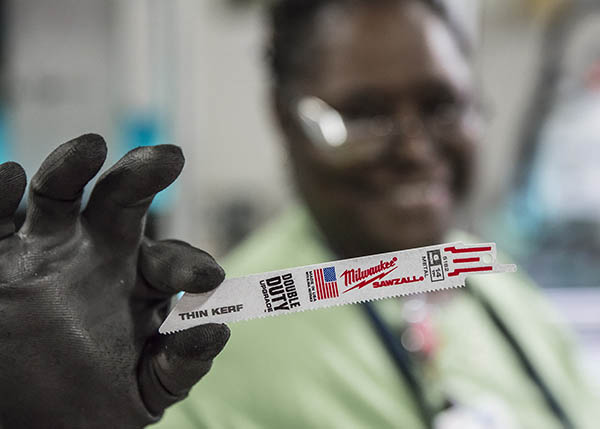 I had the pleasure of sitting next to one of the employees at lunch and discussing his experience working at the facility. He mentioned that his experience at this job was so much nicer than any other factory he had worked in before. Listening to the plant manager speak during the event it was clear that the culture they are promoting revolves around a partnership with every employee, and the smiles on faces surely reinforced that.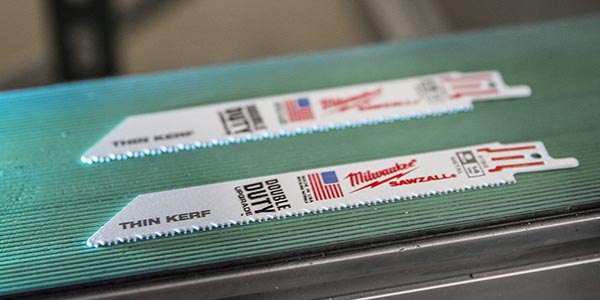 Before leaving we had the pleasure of listening to the Governor of Mississippi, Phil Bryant, who spoke to us about the impact this facility has had on the local economy and the people of Greenwood. The investments that Milwaukee has made in the area have made a significant impact to the Mississippi delta for sure. We hope that this trend continues throughout our industry and more jobs continue to come back to the US.

The next time you open a package of Milwaukee Sawzall or Hole Saw blades know they were made here in the US by some very proud Americans that want to help you get the job done every day. I certainly left their inspired and encouraged that manufacturing in the US is still alive and the future potential is great!
About the author
Disclosure
Product reviews on this site contain our opinion of a product or service. We will always strive for objectivity and transparency in our reviews. Our goal is to provide readers with honest, objective information based on our own experiences. We never have and never will accept payment in exchange for a positive review. Many of the products that we review are provided to us for free by a manufacturer or retailer. In some cases, we also have advertising or affiliate relationships with manufacturers and retailers of products and services we review. For additional information please visit our additional disclosure policies.