DEWALT Flexvolt Accessories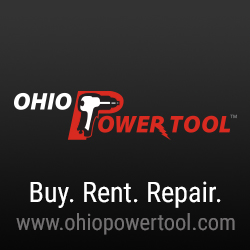 DEWALT Flexvolt Accessories
DEWALT® announces FLEXVOLT High Efficiency Accessories™ that are Engineered to Maximize Runtime™. The new line is optimized for use with cordless power tools and is engineered to deliver more cuts or holes per charge than standard DEWALT accessories. The new accessories also provide long life in tough applications with corded and cordless tools. The 44 new FLEXVOLT™ accessories include small and large diameter circular saw blades, reciprocating saw blades, hole saws, and abrasives.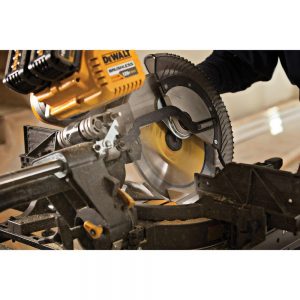 New saw blades includes 7-1/4" circular saw blades, 8-1/4" table saw blades, and 12" miter saw blades. They offer more cuts per charge* and feature a thin kerf design with optimized grind angles to maximize efficiency. The carbide tips are ground on the sides, top, and face while the face shear, hook angle, and kerf minimize the chip load. The submicron-grade carbide tips provide long life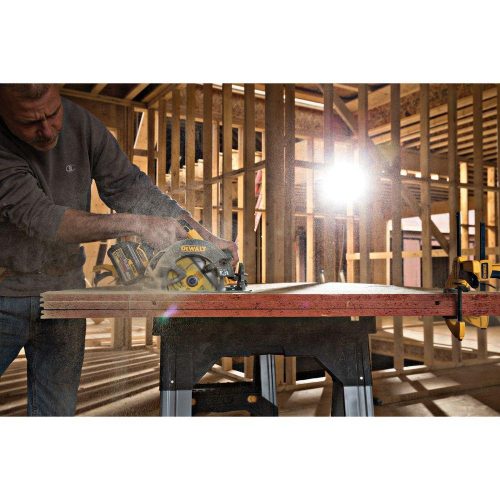 The new DEWALT reciprocating saw blades offer more cuts per charge*. Metal cutting reciprocating saw blades feature a 14/18 TPI tooth design, while wood cutting blades feature a variable 4/6 TPI tooth design. Both designs provide fast cuts and quick removal of material. Each blade features a TOUGHCOAT™ finish to help reduce heat buildup and maintain sharpness through the life of the blade. To keep all cutting teeth engaged and to help prevent breakage, blades include a full height high speed steel strip.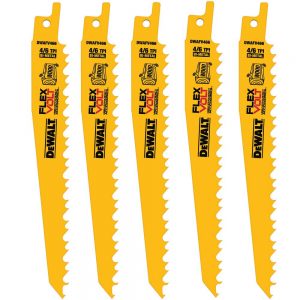 The new range of carbide wood cutting hole saws, which are offered both individually in 1-3/8 to 6-1/4 inch sizes and as a set, efficiently cut holes in wood and provide more holes per charge**. The thin kerf design limits chip load while the self-feed pilot bit provides fast drilling speed, helping to reduce energy consumption and increase efficiency.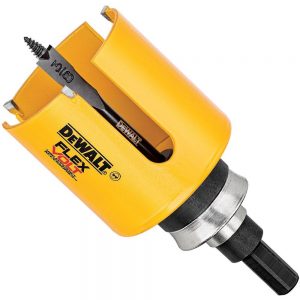 The new DEWALT abrasives remove more material per charge***. Specifically, cutting wheels use high concentration ceramic grain for maximum density of cutting edges per wheel. These thin wheels are designed to limit load and heat while the ceramic grain stays sharp through the life of each wheel. The range also includes grinding wheels and flap discs with the same ceramic grains and high density formulations.
More Cuts Per Charge
7-1/4" Circular Saw Blades – DWAFV3724
8-1/4" Table Saw Blades – DWAFV3824
12" Miter Saw Blades – DWAFV31260
Metal Recip Blades – DWAFV461418
Wood Recip Blades – DWAFV466
More Holes Per Charge
Hole Saws (based on 2-9/16" hole saw) – DWAFV02916
More Material Removed Per Charge
Abrasive Grinding Wheels – DWAFV84514
Abrasive Flap Discs – DWAFV84540
About the author
Disclosure
Product reviews on this site contain our opinion of a product or service. We will always strive for objectivity and transparency in our reviews. Our goal is to provide readers with honest, objective information based on our own experiences. We never have and never will accept payment in exchange for a positive review. Many of the products that we review are provided to us for free by a manufacturer or retailer. In some cases, we also have advertising or affiliate relationships with manufacturers and retailers of products and services we review. For additional information please visit our additional disclosure policies.